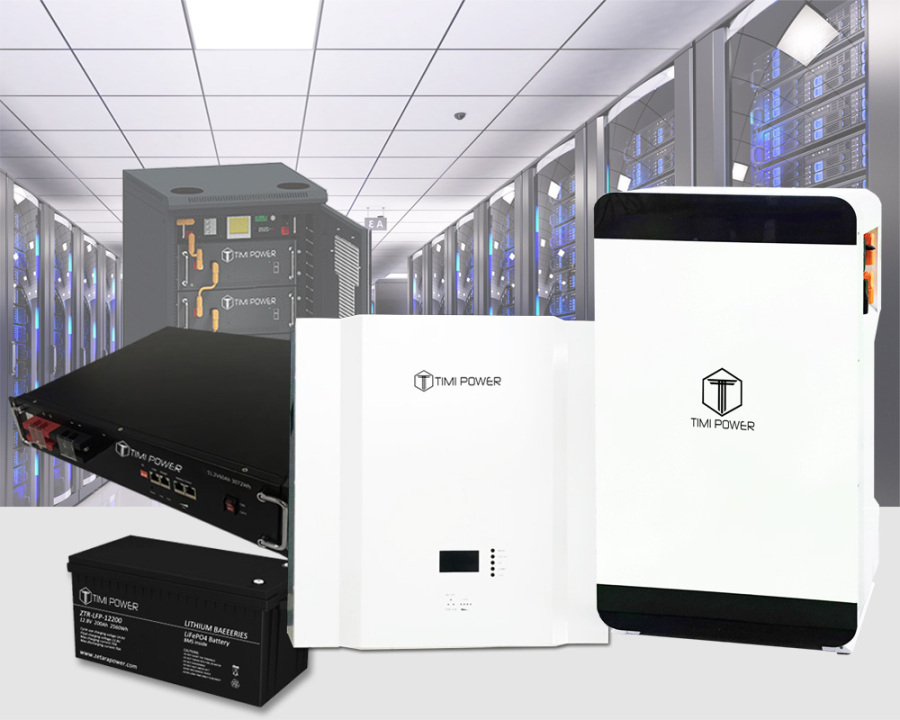 LiFePO4 ENERGY STORAGE BATTERY
Timi Power is a leading supplier of lithium ion battery pack. We have the powerful capability of the independent production and R&D from BMS to lithium ion battery pack, residential battery system design, commercial-industry battery system, high-voltage battery system, UPS backup power system design.
SOLAR INVERTER & CONTROLLER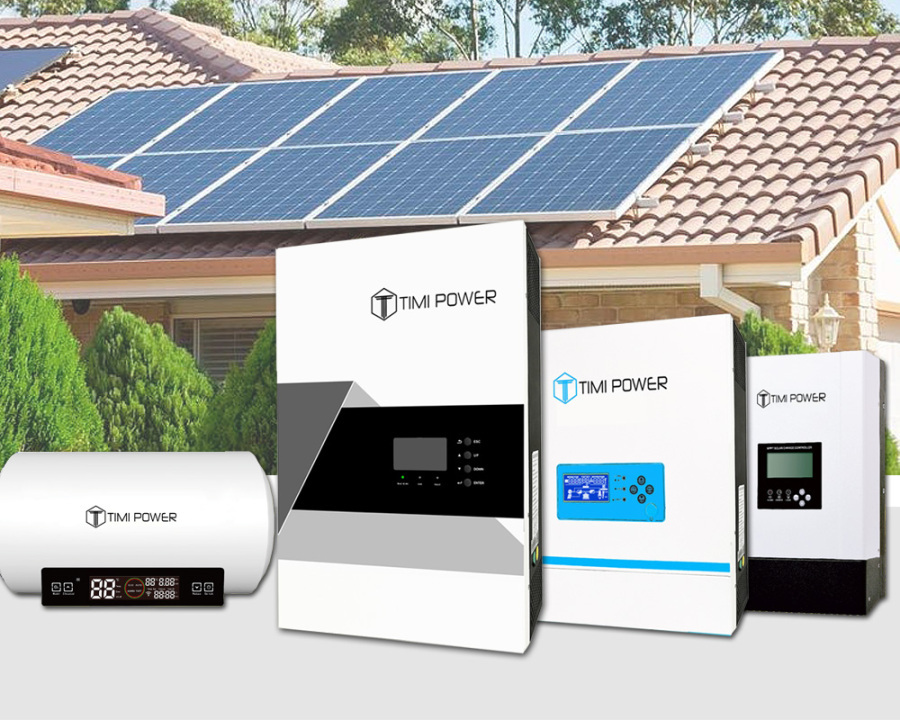 SOLAR INVERTER & CONTROLLER
Timi Power produce full range of off grid solar inverters, hybrid inverters, solar charge controller, solar water heater, etc.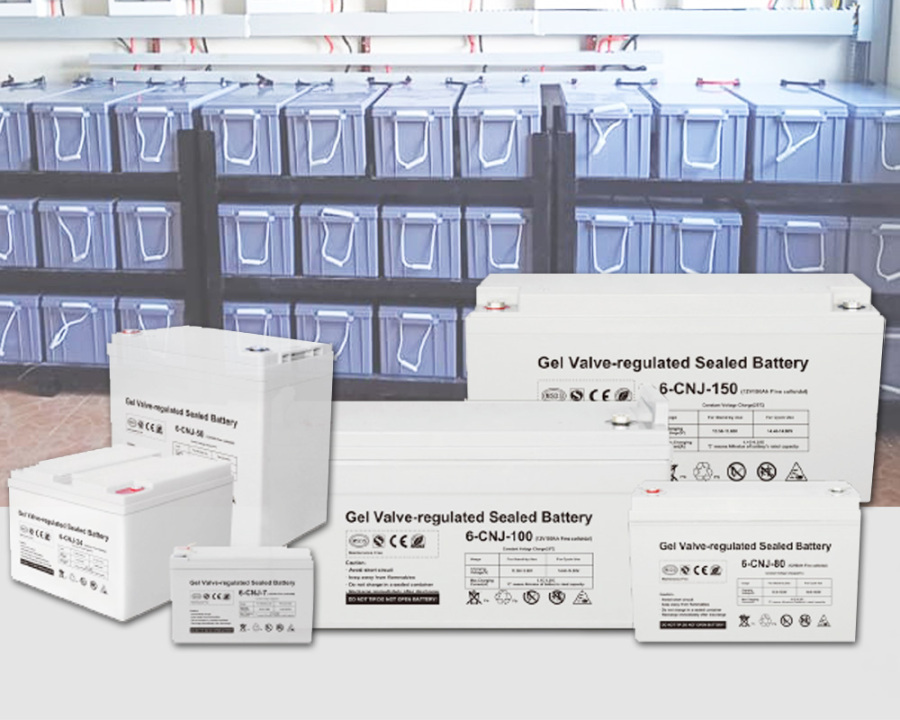 VRLA BATTERY
Valve controlled sealed gel battery is a type of high energy battery. There is no free electrolyte and no acid mist overflow during normal using. It is easy to maintain and use. It can be widely used in solar energy, wind energy, telecom systems, and uninterruptable power supply (UPS).